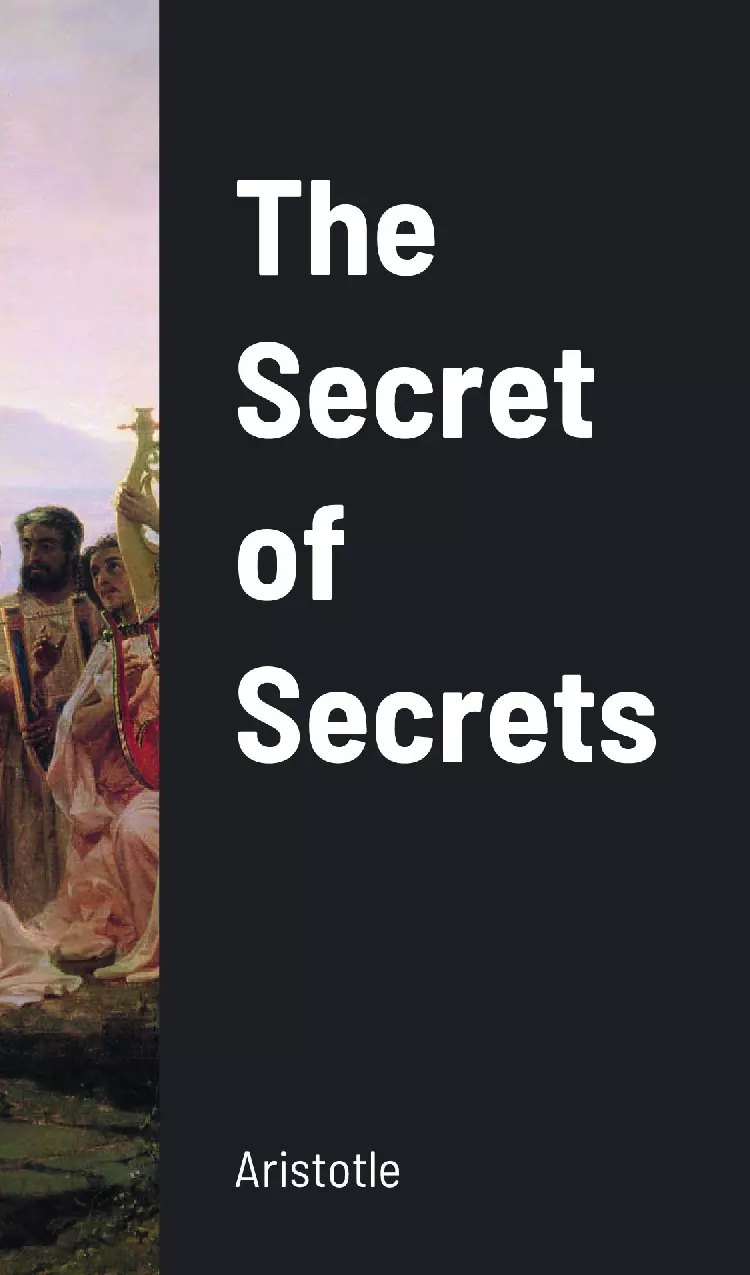 The Secret of Secrets
Pseudo-Aristotle
English
$20
This ancient text, attributed to Aristotle as his advice to his pupil Alexander the Great, served as a point of inspiration for medieval science, alchemy, herbal lore and statecraft.
Its ten chapters live up to its title, containing not only counsel on the affairs of a king, but lifestyle instructions and even a formula for the Philosopher's Stone. The text speaks not only of Divine Will, but alchemy, astrology and the art of war.
This version, unlike most other modern English publications, is based on the earliest and most complete remaining Arabic texts. Many European versions of the Secret of Secrets were either censored, abridged or only partially translated, and thus many English translations contain only around half of this original content. This English version rectifies this which serves as a wholesome rendering of the earliest attested texts.
145 pages (PB)