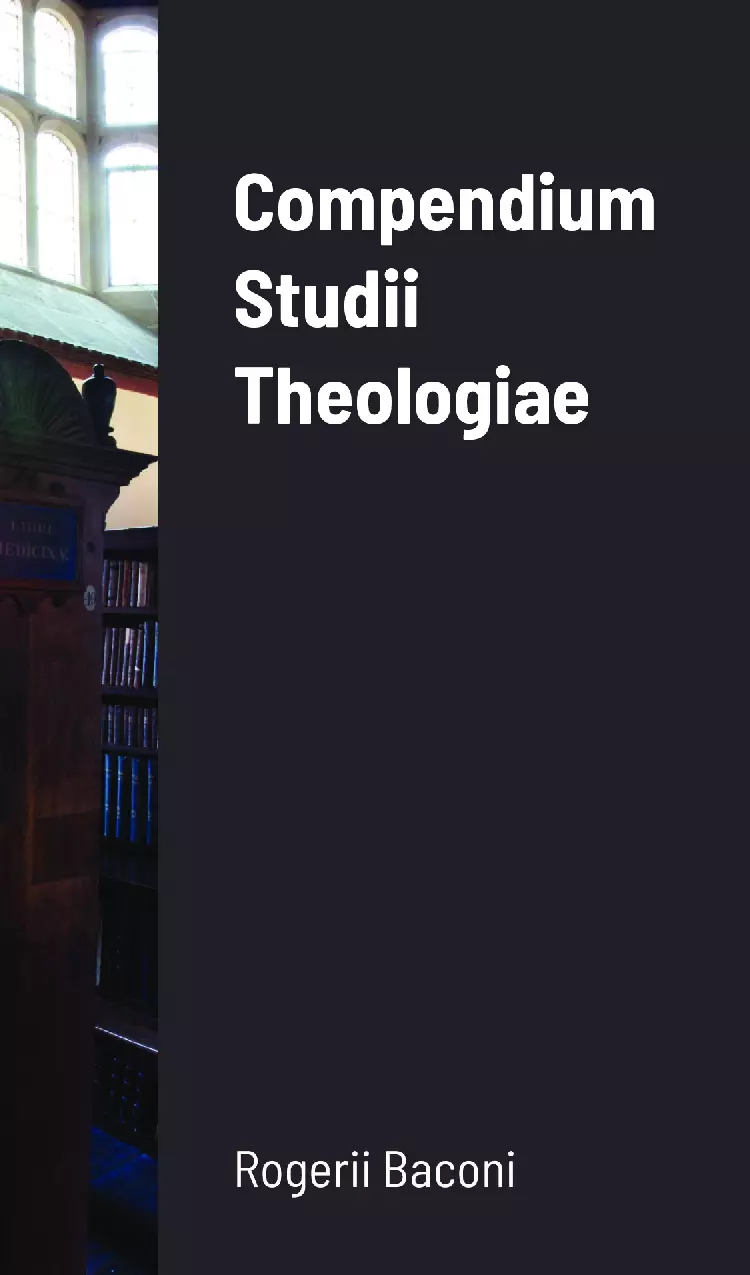 Compendium Studii Theologiae
Roger Bacon
Latin
$16
Compendium Studii Theologiae is one of philosopher, theologian and alchemist Roger Bacon's final published works. As its name suggests, it is nominally on theological topics, but all are couched in a logical and grammatical background of Aristotelian metaphysics and Speculative Grammar.
Bacon highlights the origins of human logical frailty and sharply critiques the school of semantics of Ricardus Cornubiensis (Richard of Cornwall), whom he dismisses as famosissimus apud stultam multitudinem, set apud sapientes [...] insanus (famous to the stupid multitude, but insane to the wise).
This final work of his is succinct enough to allow this pocket book. The text is in its original Latin.
64 pages (PB)