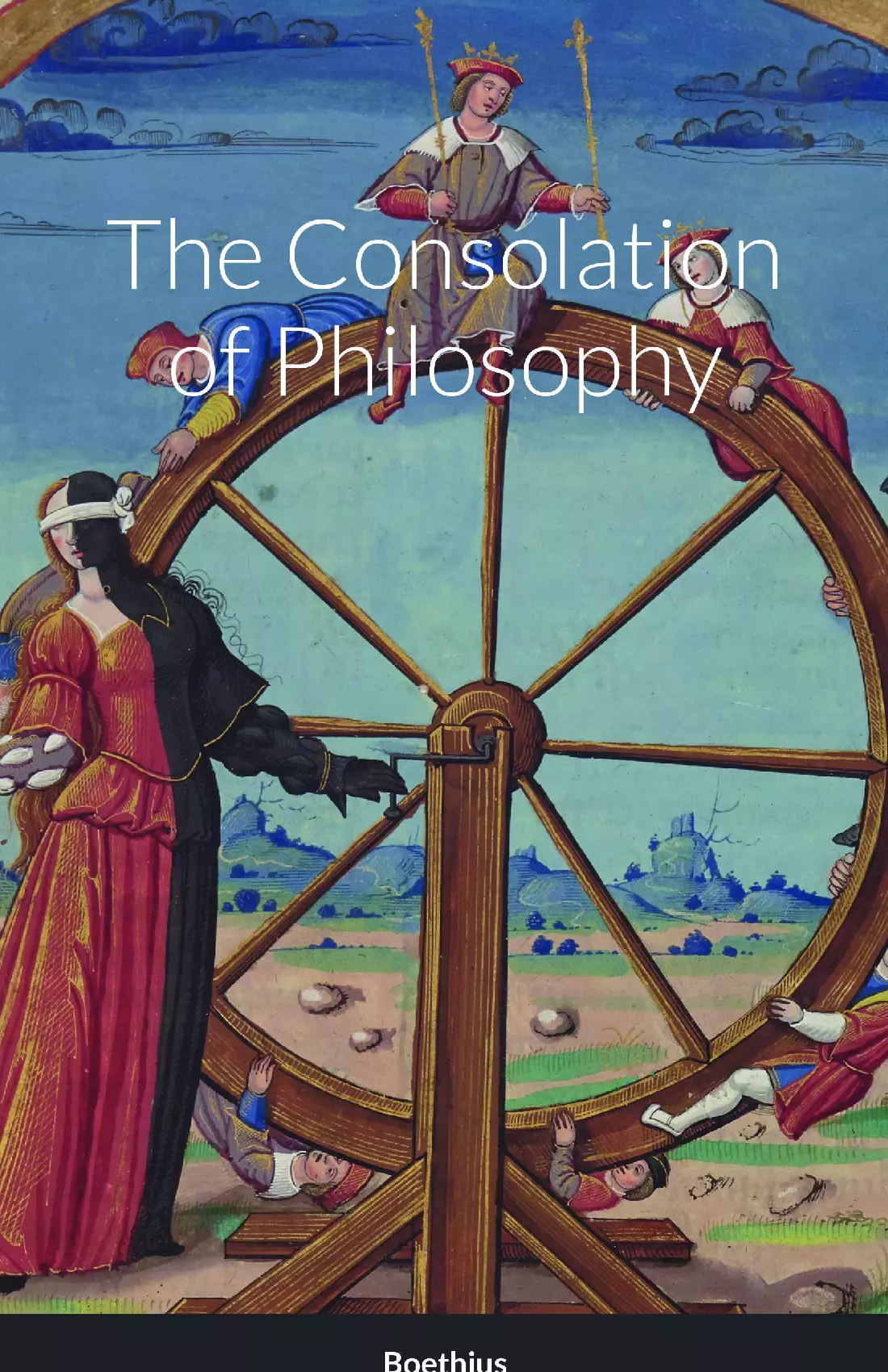 The Consolation of Philosophy
Boethius
English
$22
What is a man to think and do when he is faced with an inevitable and unjust death?
This was the lot of Boethius, translator of the classics, Christian theologian and chief of staff for Theodoric the Great in the years after the fall of Rome to the Arian Goths. Boethius had fallen out of favor for his disdain of corruption in the court and was sentenced to death in a sham trial.
Faced with this inevitability, he wrote this book, a dialog with the personification of Philosophy herself wherein he grapples with his coming doom and reaches optimism in the consistency of wisdom and the higher order of the divine plan behind all lives.
147 pages (PB)